Partnership Initiative for Sustainable Land Management (PISLM)
Mr. Calvin James
Mr. Calvin James is an experienced Coordinator and a strong professional with a demonstrated history of working in the international affairs industry.
He is skilled in Sustainable Development, International Sustainable Development, Program Development, Business Strategy, and Sustainable Agriculture.
Mr James is graduate from a from Anglia Ruskin University, certified with a Master of Business Administration (MBA), focused in Organizational Leadership.
His current portfolio is the  Executive Director  at Partnership Initiative for Sustainable Land Management (PISLM) Support Office, where he has been functioning for the past 11 years.
SKILLS
Sustainable Development
International Sustainable Development
Program Development, Business Strategy
Sustainable Agriculture
Education
2000, Cert. Caribbean Global Leadership, UVI
2003, BSc Human Ecology, UWI
2005, Advance Dip., Institutional and Community Nutrition and Dietetics, UWI
2010, Cert. Project Management, CARICOM/Caribbean Development Bank
2015 – 2016, MBA, Anglia Ruskin University, LONDON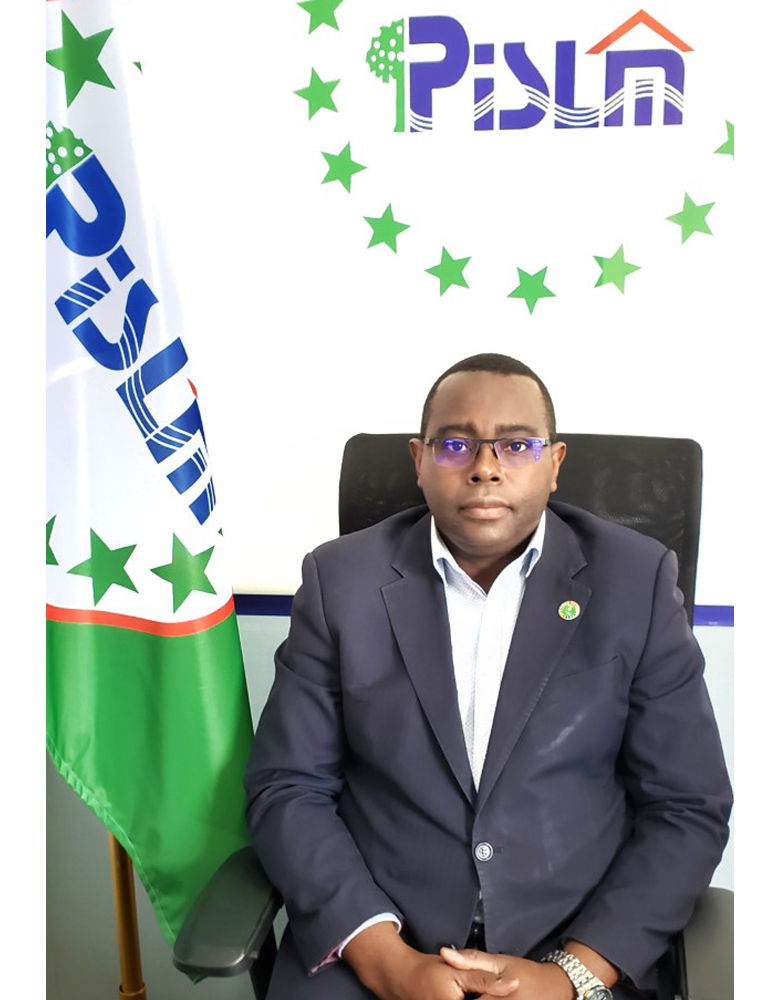 Positions Held
2000 – 2001, Interim President  Trinidad Youth Council
2000—2005, Major Group Leader FAO/SARD Initiative
2006–2007, Project Officer: Communications
Tobago House of Assembly, Division of Education, Youth Affairs and Sport
2006–2011, Director  Institute for Integrated Food Systems
2009 – 2012, Director Caribbean Network for Integrated Rural Development (CNIRD)
2009 – Present, Executive Director Partnership Initiative for Sustainable Land Management (PISLM)
2012 – 2015, Special Advisor to the Minister of Food Production Ministry of Food Production (MFP)
.