SUMMARY
Objective of the Post
The purpose of the PISLM Liaison Officer post is to provide a liaison between the PISLM Support Office in Georgetown, Guyana and the University of the West Indies St. Augustine Campus, Trinidad and Tobago, given the critical and important role which the University will play in the implementation of a number of activities under the SOILCARE, Phase 1.
Equally, the PISLM Liaison Officer will be responsible for providing coordinating and administrative support to the Faculty of Food and Agriculture (FFA) and more specifically, the Soils Department as a Sub-Executing Entity of SOILCARE.
The PISLM Liaison Officer, will also be responsible, with the assistance of the Competent Authorities in the participating Member States, for assisting with the merging of the activities if the Focal Points of the UNCCD and the GSP, respectively, and in the same vain carry out the functions related to the management of the Latin American and Caribbean Regional Soil Partnership (ASLAC-Caribbean).
Vacancy
PISLM LIAISON OFFICER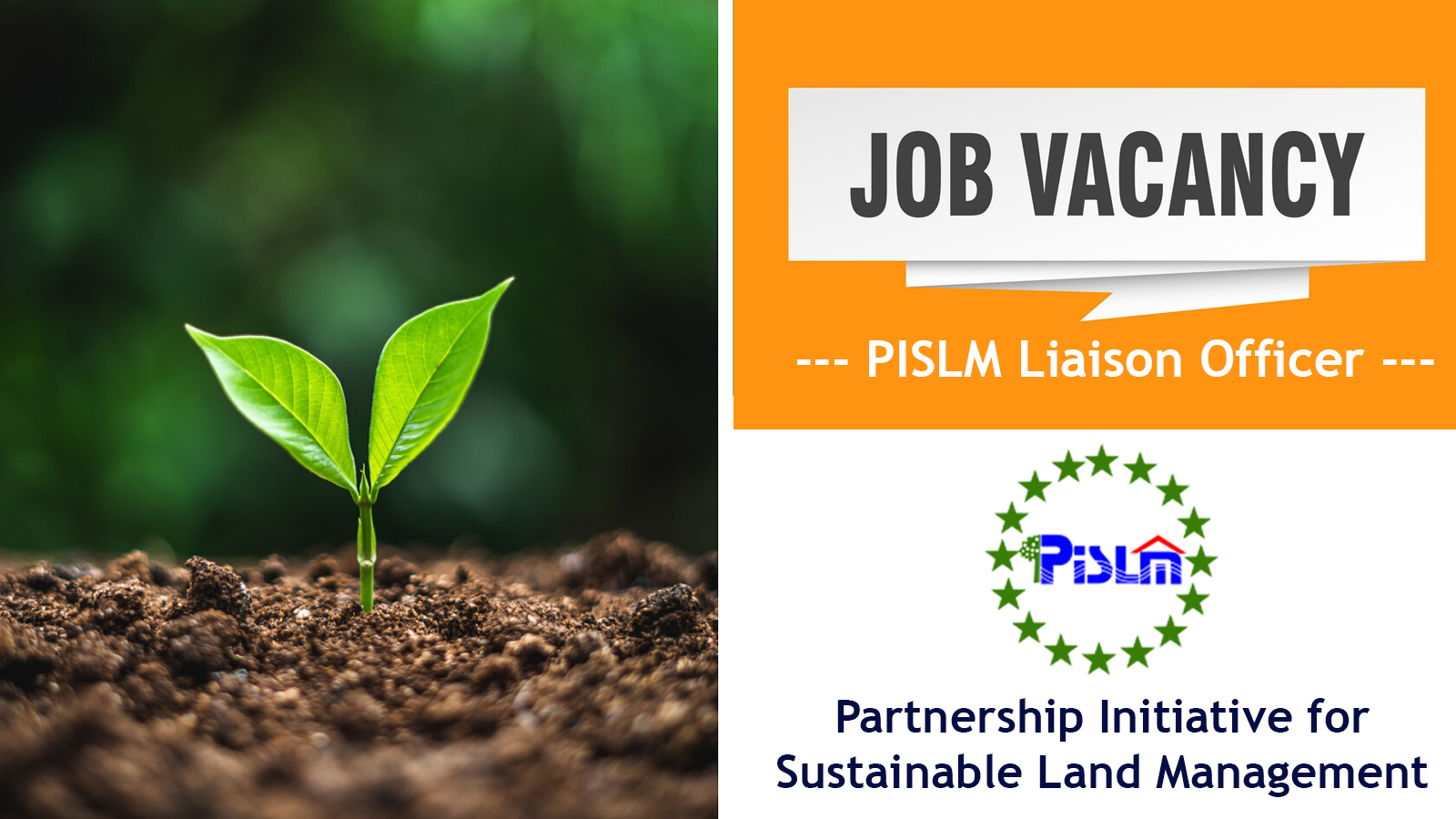 Overview:
Project: Caribbean Small Island Developing States (SIDS) Multicounty Soil Management Initiative for Integrated Landscape Restoration and Sustainable Food Systems: Phase 1 (CSIDS_SOILCARE Phase 1)
Post title: PISLM Liaison Officer
Duration: 4 years
Duty station: Trinidad and Tobago, University of the West Indies, St. Augustine Campus
Deadline for Submission :
Email
Interested applicants are kindly asked to send a cover letter along with a CV to info@pislmsids.org